Biography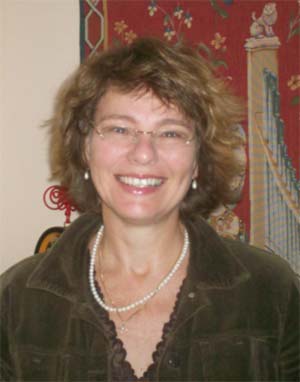 West Australian-born Faith Maydwell has taught piano for more than 30 years. Her complementary activities since completing a Master of Music degree at the University of Western Australia in 1982 have included solo recitals, broadcasts for the Australian Broadcasting Commission, accompanying, orchestral piano with the West Australian Symphony Orchestra, examining for the Australian Music Examinations Board, lecturing at the University of Western Australia and the West Australian Academy of Performing Arts in the areas of piano performance, keyboard harmony, sight reading and piano pedagogy, adjudicating, and presenting papers at state, national and international music seminars and conferences.
Faith's university piano studies were under the tutelage of David Bollard (a student of Ilona Kabos and Louis Kentner), a founding member of the Australia Ensemble. In 1978 Faith won the Convocation Prize (UWA) for the best student of any year in the Bachelor of Music course and in 1979 she was a state finalist in the Australian Broadcasting Commission's Young Performers Awards competition.

She has published two books (available for download or purchase a hard copy - see Books) Sight Reading Skills: A Guide for Sight Reading Piano Music Accurately Expressively and
Piano Teaching: A Guide for Nurturing Musical Independence and is author of resource material for four-year-olds plus at PocoPianoOnline.